Guarantees of the Application of Principles of the Rule of Law in Public Administration
The section deals with legal guarantees of the application of the principles of the rule of law in public administration at various levels. Such guarantees include, for example, the system of principles of good public administration, system of remedies in administrative proceedings, tools of internal and external control of public administration, legal instruments aimed at preventing inaction in public administration, but also accountability mechanisms in public administration.
Professional partner of the section: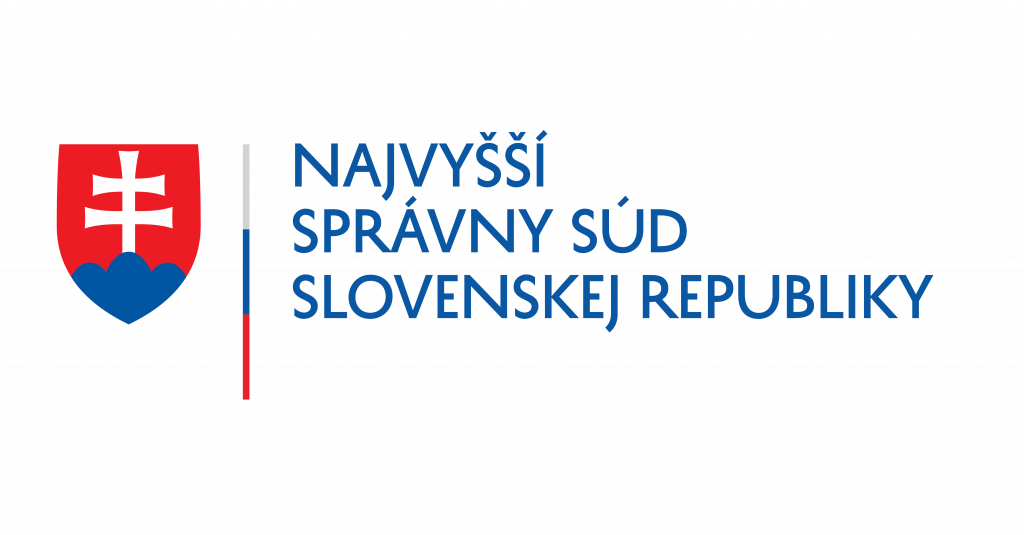 Guarantors of the section:
doc. Mgr. Ján Škrobák, PhD.
prof. Mgr. Yuliia Vashchenko, PhD.